Monitoring
We know that the problems with a website can be more than just a nuisance, but also can cause considerable financial damage. Therefore, keep track of server status and operatively to react to emerging problems is extremely important.
Servers with basic administration we connect to our monitoring system by default, unmanaged servers may be connected to monitoring for free on client`s request.
We would like to note that normal indications of "health" of the server can`t guarantee that the website is available and works like you expect.
The situation when a website "down" speaks not only that it isn`t available to the public at the moment, but also that most likely your website was having problems with a download speed for a while or havn`t worked as it should, and was losing conversions, visitors, shoppers. According to research of American company Akamai: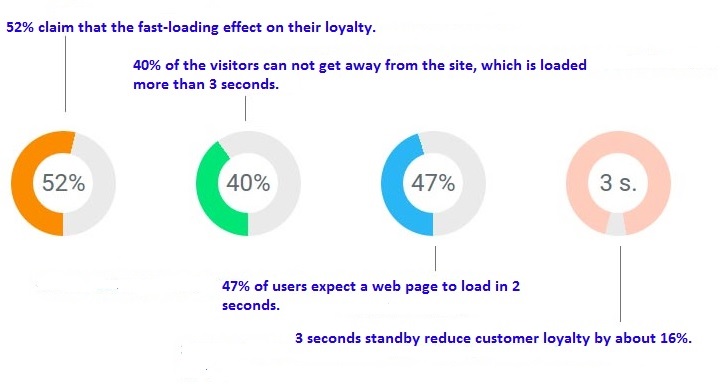 The fact that the download speed impact on user behavior, confirmed in another study ""The Gomez Peak Time Internet Usage Study" conducted by Equation Research: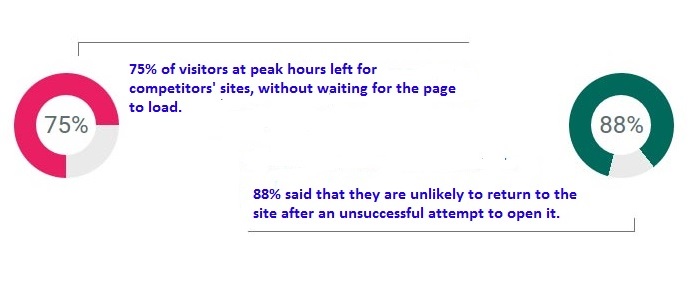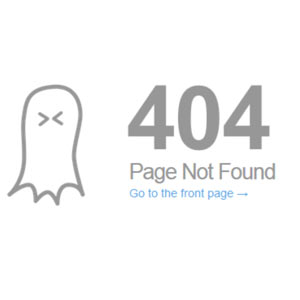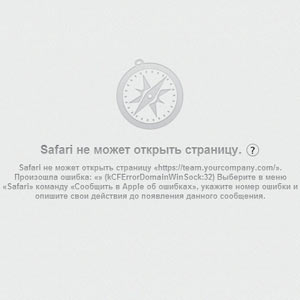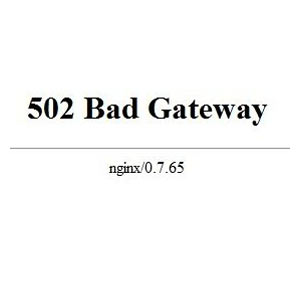 Is important to remember that the download speed also affects on site`s ranking in search engine results page. Since January 2010, Google officially began to consider the download speed when ranking search results. "Slow" websites get less target users than their "fast" competitors. For "Yandex" is very important the human element, if a page loading for a long time, people frequently close it, without waiting for the complete content download.
We are called to help you in eliminating such problems. If you would like us to take care of your valuable website, just open a ticket in our system, and we will discuss with you the key parameters of the website, that we will be monitor and what we`ll do in emergency situations. We will gladly configure all the parameters of a website so that its work became uninterrupted and fast.
Our team of administrators on guard for 24 hours a day, 7 days a week, 365 days a year.
Remember, stable work of your resources is pledge of profitability!