Order a VPS and get a gift

By paying virtual hosting from 6 to 11 months - 20% discount.
By paying virtual hosting 12 or more months - 30% discount.
Fulfill the conditions of the promotion on the main page to get an additional discount of 15%.
Free SSL certificate.
Advanced monitoring for free.
Daily backup for free.
Free DDoS protection. To get this present order a server marked with a special sign.
You'll get a 50% bonus for invited friends. Read the terms...
For e-commer we will produce a series of load tests for free. You will know how many potential customers will be able to support your server.
Ultrafast VPS and VPS with a lot of RAM
FAST - ultrafast SSD VPS
Located in Netherlands, Romania, Germany, UK

BIGMEM - VPS with a lot of RAM.
Located in USA, Germany
OS: Ubuntu, CentOS, Debian, FreeBSD
Great VPS hosting with ISPmanager, DirectAdmin, Vesta, Virtualmin+Webmin. The moneyback period is 30 days
VPS suitable for any needs
Located in the USA, Netherlands, Japan, UK, France, Australia, China, Romania, Germany
OS: Ubuntu, CentOS, Debian, FreeBSD
VPS on Leaseweb Cloud platform
Parameters
Located in the Netherlands, Germany, USA, Singapore OS: Ubuntu, CentOS, Debian, FreeBSD On VPS tariffs Small and above, it is possible to install OS Windows. The monthly cost of Windows licences is listed below:

Small
Windows 2016 Standard (VPS) $ 15.00
Windows 2019 Standard (VPS) $ 15.00
Windows 2022 Standard (VPS) $ 15.00

Medium
Windows 2016 Standard (VPS) $ 25.00
Windows 2019 Standard (VPS) $ 25.00
Windows 2022 Standard (VPS) $ 25.00 Control Panels:
- DirectAdmin $9/mon
- ISPManager from $5.90/mon
- Webmin+Virtualmin free
- VestaCP free

Available panel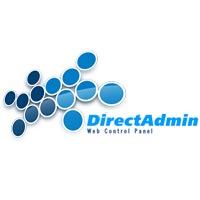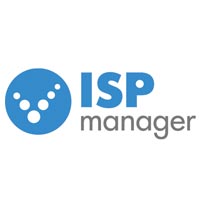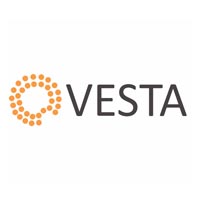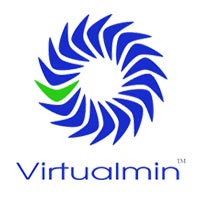 Available OS